Effects of PM2.5 in the United States
A Data Science Project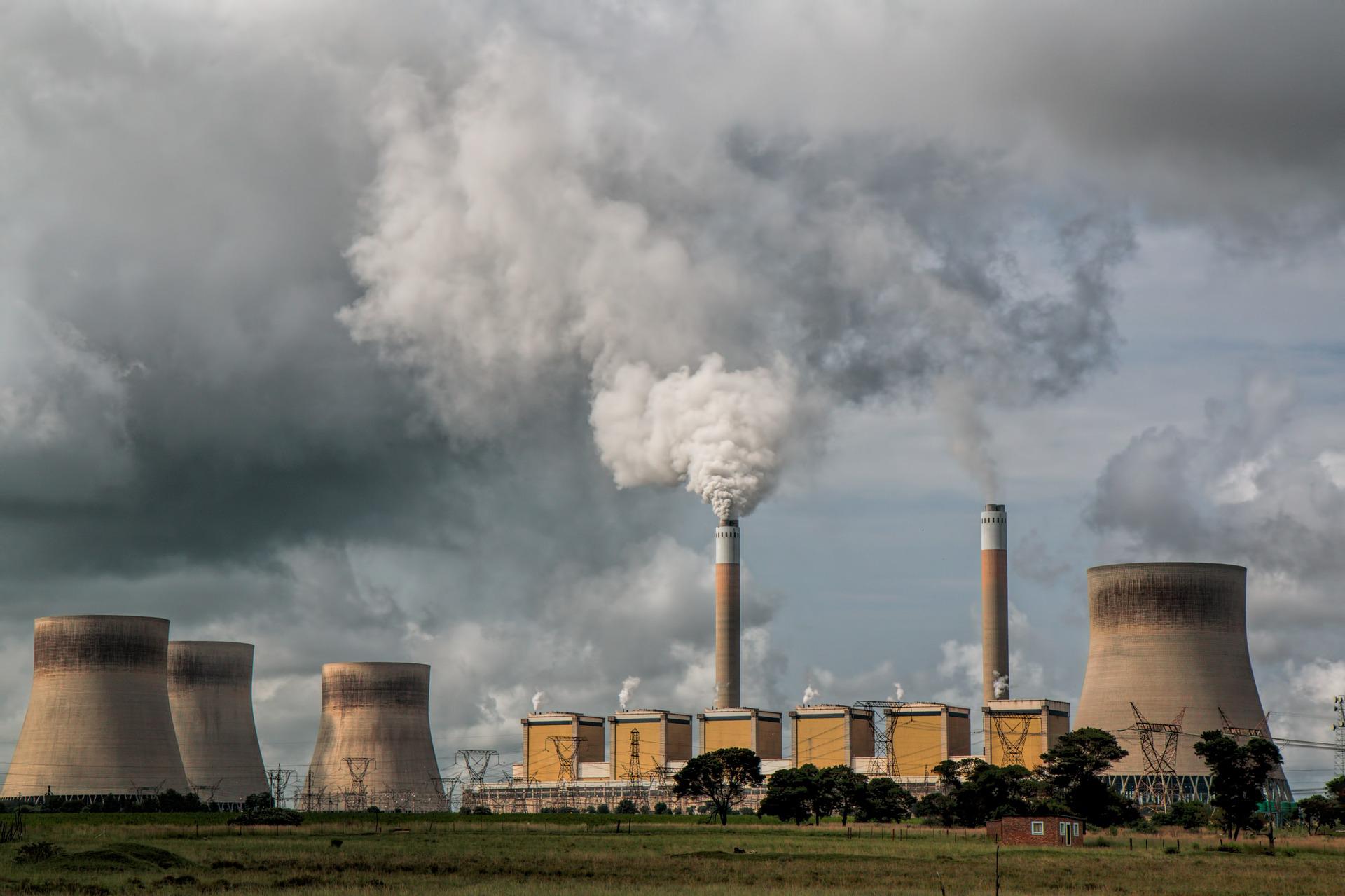 This project analyzes CDC data that monitors Particulate Matter (PM) 2.5 in the United States and tries to identify a correlation with Asthma. The study is to determine the likelyhood of an individual visiting the emergency room for Asthma related systems depending on the level of PM2.5 in the individual's given state: The following information is used for this analysis:
Population data
PM2.5 levels
Emergency room visitation statistics for Asthma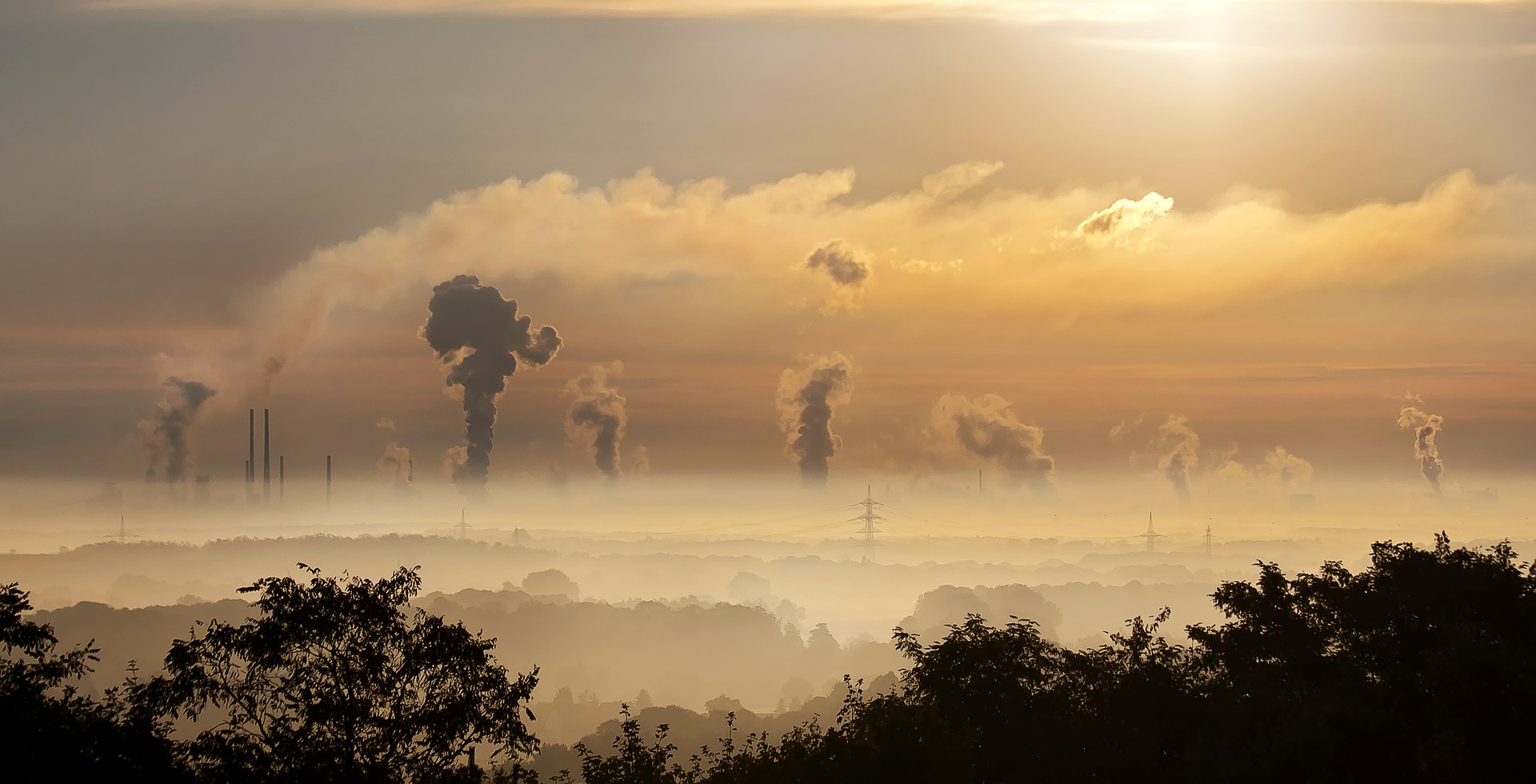 The correlation is not a new one, but it provides insight to those unfamiliar to the issue. Link to project can be found at the link below.